Toronto Winter Station 2018
安大略湖畔瞭望亭
Type: Competition / Date: 2018/ Location: Toronto/ Project Team: Xiru Chen, Louis (Yi) Liu
Unlike a text, the act of whispering to one's ear illustrates the fragile boundary between words and space. In the current social paradigm, this fragile boundary separates truth and realization. This demonstrates the power that all of us have; our voice. "Say something" entices visitors to convey their individual voices intimately through a red pipe to a listener as if whispering right next to their ear.
The voices are carried by off-the-shelf PVC pipes, which are then held in place by gridded steel fencings. The joints are also modular and can be bought at most hardware stores. The fencings are then fastened onto the four sides of the lifeguard stand. The red funnels could be seen from far away, drawing people towards this network for conversations.
Our voice is the best means for our presence to be heard. In a cold winter, even whispers can become the source of warmth that lifts the cold off of our shoulders.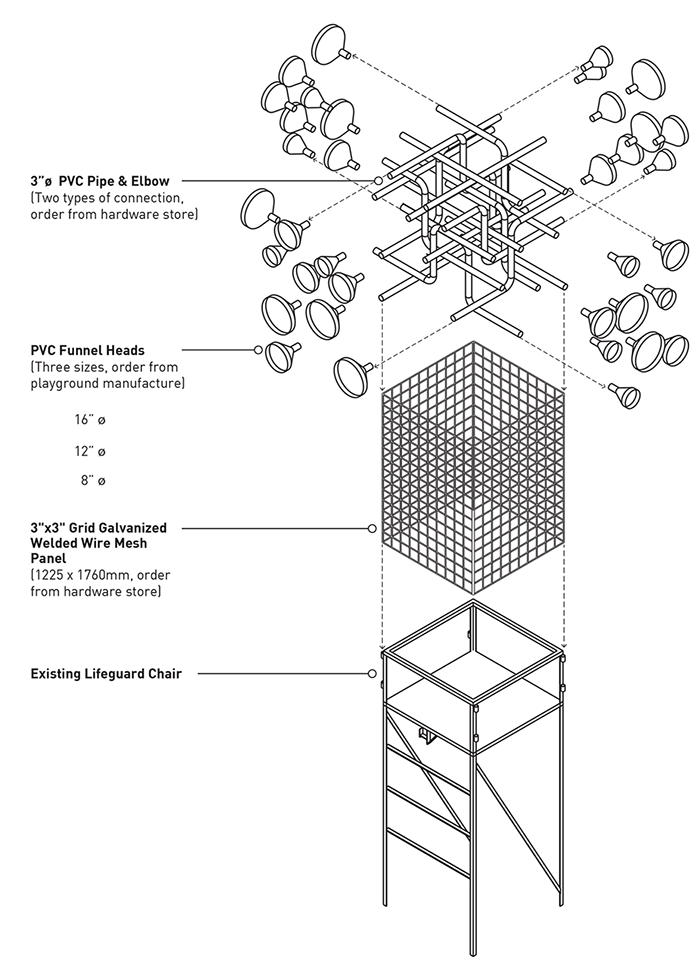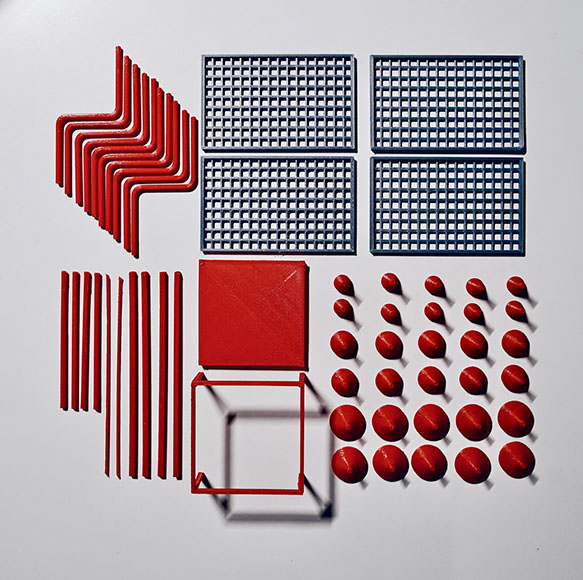 Copyright © 2019 Real Architects ICP证:沪ICP备20000965号